Comprehensive Shoreland Assessment
Offered EXCLUSIVELY By Ames Associates
What is a Comprehensive ShoreLand Assessment? (CSA)?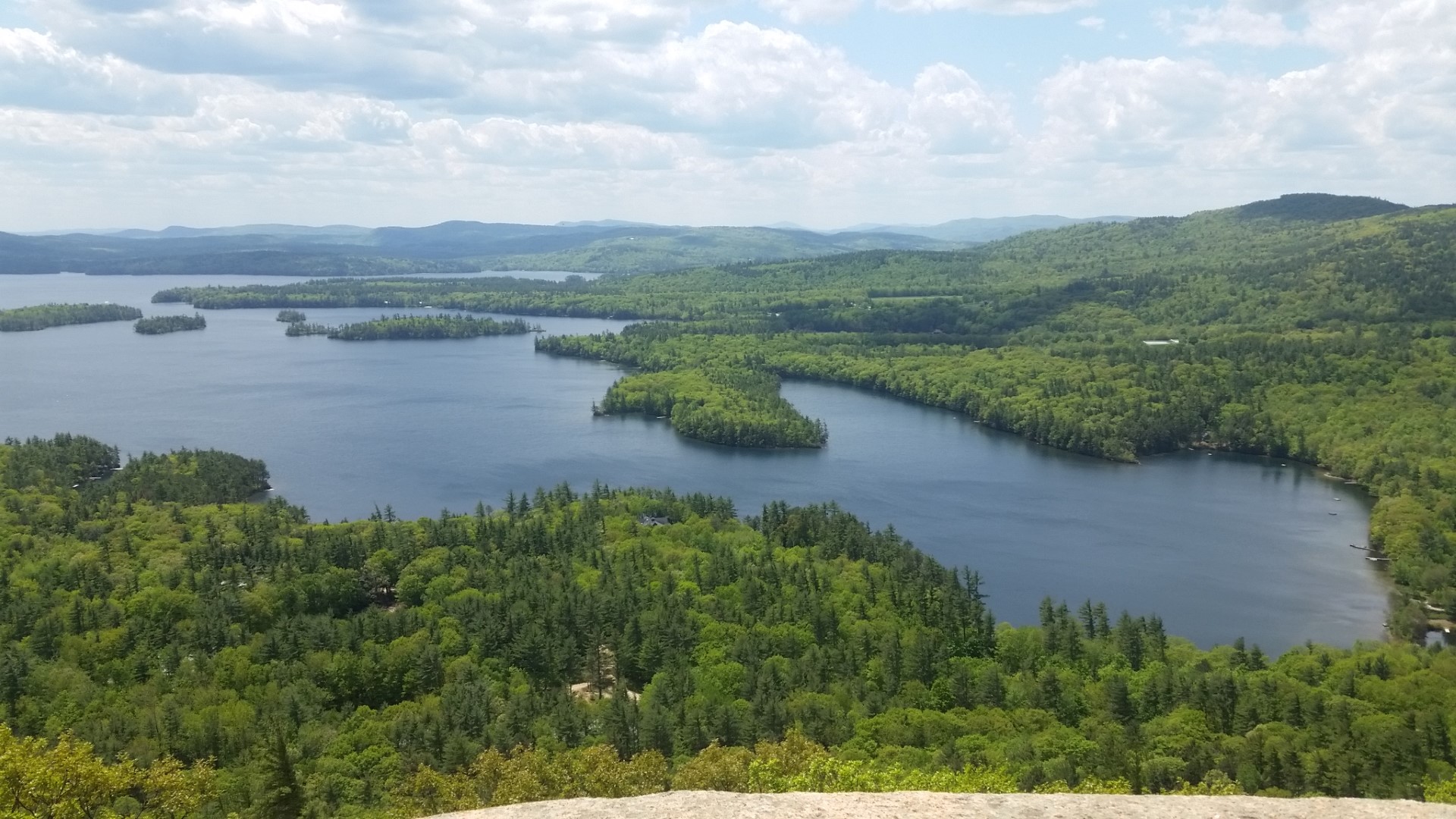 The Comprehensive ShoreLand Assessment™ is an essential tool created by Ames Associates to assist in determining a waterfront property's value in terms of development, expansion or redevelopment.
A waterfront property's true value is based on the ability to develop, expand or change its use in conjunction with current environmental and land use regulations.
The assessment includes pertinent information vital to understanding the property as it relates to:
State of NH Comprehensive Shoreland Protection Act (CSPA)
State of NH permit requirements for docks, beaches, boathouses, etc.
State of NH septic system regulations
Wetlands and Soil Conditions
Other State and local guidelines
After conducting an on-site visit and research of State and local records, Ames Associates puts its knowlege and years of experience to work for you providing an in-depth evaluation that outlines the permit status of existing improvements, as well as the potential or limitations for development, expansion or redevelopment. The CSA was designed to help you make informed decisions.
LEARN THE FACTS
What is the permit status of:

Buildings on the property
Septic system
Dock, boathouse & other waterfront structures

Are the existing improvements "legal" according to State & local guidelines?

Permitted or grandfathered
If no permit exists, can you provide evidence to the satisfaction of the State and Town to prove they are grandfathered

Is the existing septic system State approved?

If yes, is it approved for the number of bedrooms you need
If I need additional bedrooms, will the State approve them
If no, will the property support the number of existing bedrooms or desired number of bedrooms
When was the existing system installed
Was the installation approved by the state

Can I modify or expand the existing house and/or other structures?

How close to the property lines are the structures
Has the lot been surveyed by a NH Licensed Land Surveyor
How close are the structures to the shoreline or riverbank
How much of the lot is currently covered by impervious surfaces such as buildings, driveways, walkways, patios, etc.
Is there room on the lot to add impervious surfaces according to State rules

Will permits be required to modify the property or its structures?

State of NH: Shoreland Permit, Septic System Design Approval, Wetlands Permit, Waiver or Variance
City/Town: Building Permit, Septic System Design Approval, Zoning Board Approval
Providing solutions to the unique challenges of waterfront development is our specialty!
Call today to discuss a Comprehensive ShoreLand Assessment™